I started selling mistletoe after deciding that it was a festive plant that no home should be without at this time of year!
We are a cider apple and sheep farm in beautiful rural Worcestershire, near Tenbury Wells, where we live with our two gorgeous daughters.
Mistletoe is a parasite on our farm that will reduce the apple tree's productivity and eventually kill them, so every January it is cut out and burnt. I thought there was something better we could do with it!
We cut our mistletoe to order, so it is always as fresh as possible to decorate your home.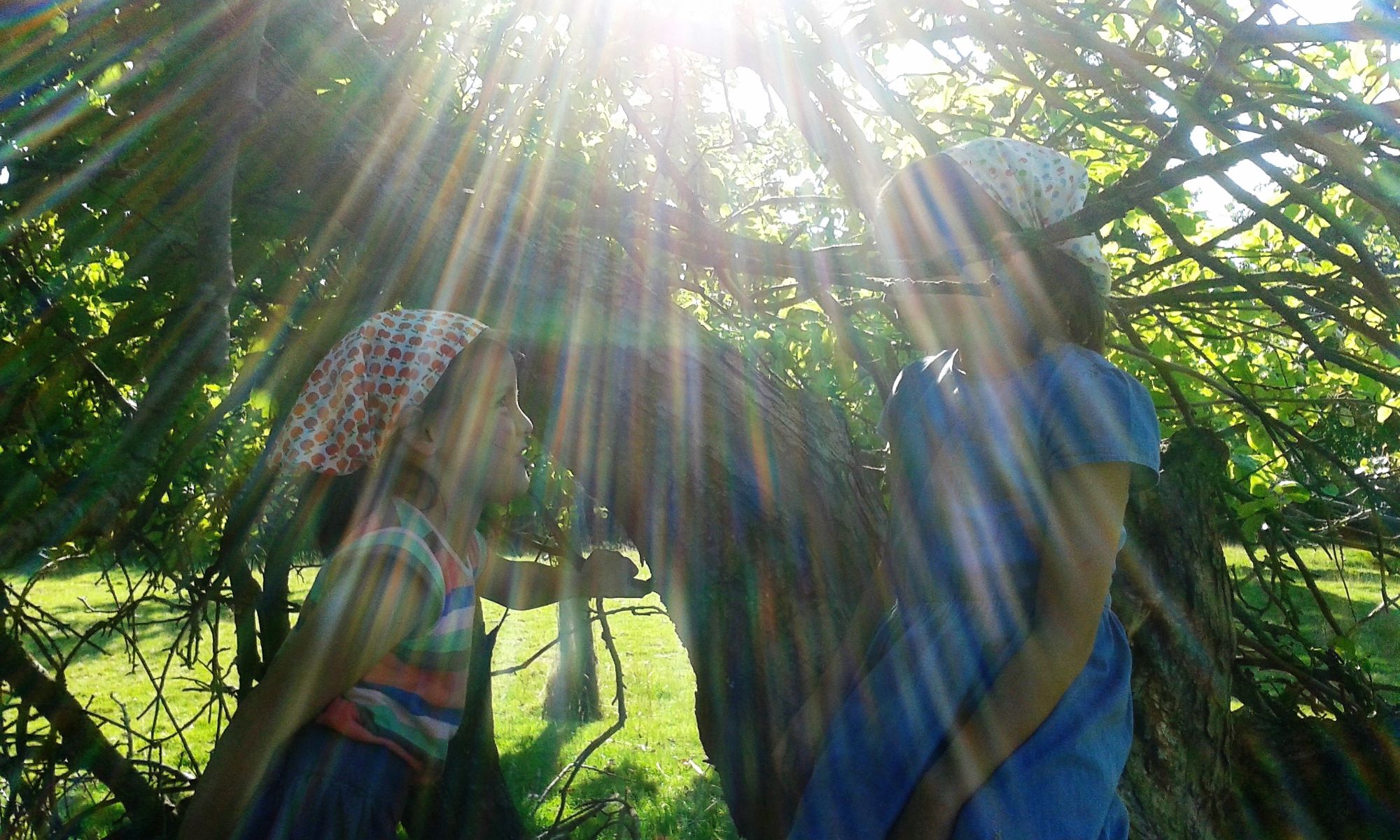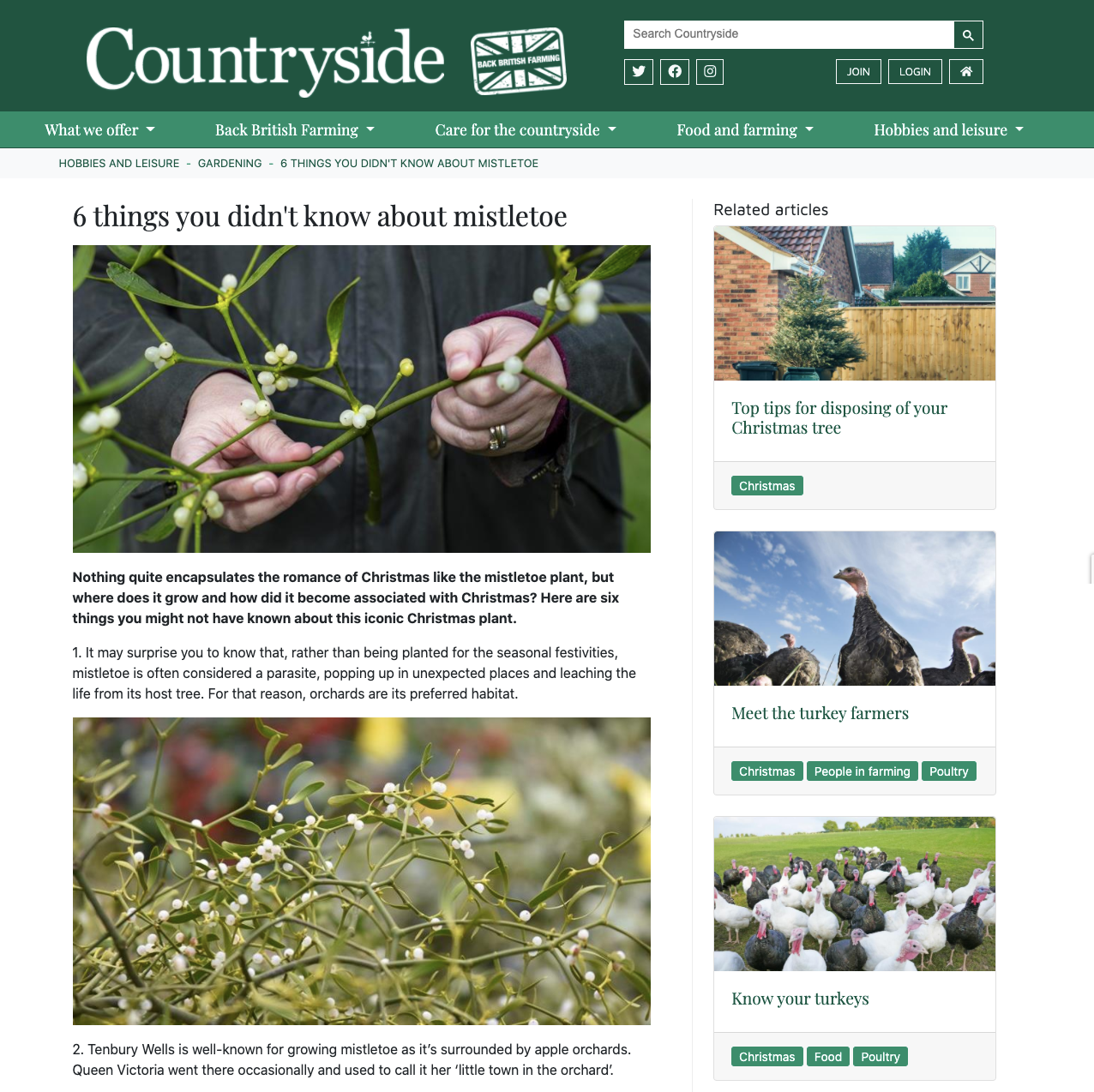 Featured On Countryside Online
Countryside Magazine came to visit last year and produced this great article all about mistletoe, have a read if you want to find out more.
You can read the full article here